- BIO
Lewis Love
I am an experienced digital leader with a proven track record of driving digital growth from £2m to £100m in online revenue. I have a deep understanding of digital marketing, analytics, and website management. I am passionate about understanding the customer journey to inform UX improvements, combining modern technology solutions with a robust data strategy to drive continuous improvement and innovation.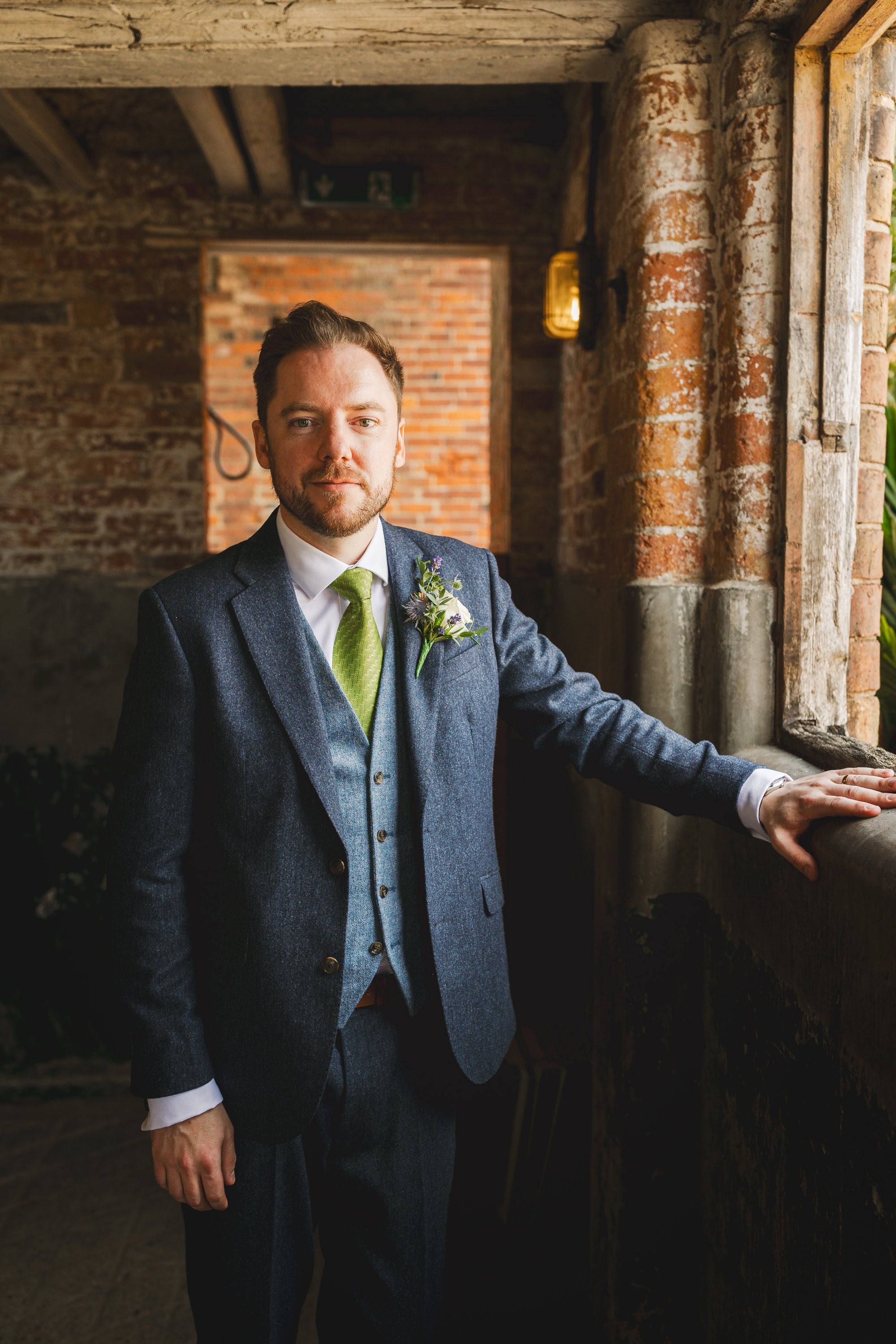 Experience
Group Technology Director
CMO Group PLC
Plymouth
Jan 2022 - Sep 2023
Technical Director
The Digital Maze
Nottingham
Dec 2019 - Dec 2021
Head of Technology
Musclefood
Nottingham
Feb 2017 - Dec 2019
Head of Ecommerce
Love Aroma
Derby
Sept 2013 - Deb 2017
Education & Training
BA Hons in Media Studies
First Class Honors
University of Derby - 2010
Professional Scrum Product Owner (PSPO I)
Scrum.org - 2019
Professional Scrum Master (PSM I)
Scrum.org - 2020
Best B2C eCommerce Solutions Provider - UK
2020
Issued by Technology Innovator Awards in May 2020 for my work with The Digital Maze
Specialist Online Retailer of the Year
2018
Issued by The Grocer Gold Awards in June 2018 for my work with Musclefood.
Best Specialist Multiple Retailer of Gifts
2016
Issued by The Greats Gift Retailer Awards in May 2016 for my work with Love Aroma.
Issued by the University of Derby in 2012.
Expertise
Digital leadership
Passionate about using data and technology to drive continuous innovation and improvement.
Tech transformation
Proven track record of success in implementing innovative solutions that improve business outcomes.
Project management
Track record of success in delivering complex projects and always looking for new ways to improve project outcomes
Agile methodologies
Certified Scrum Master and Product Owner with a deep understanding of agile principles and practices.
Data-driven growth
Passionate about using data to solve complex problems and improve the way customers and colleagues live and work.
IT automation
Ability to identify and automate repetitive tasks, freeing up time for employees to focus on more strategic work.
Interests
I live in Derbyshire, just a stones throw from the Peak District. I drink too much coffee and own every kitchen gadget available. I love to learn and think the world would be a much better place if we all learned to love each other a bit more.